Event Series 2017
12 months of special events at Mavis's Kitchen
Launching January 2017
The Mavis's kitchen event series is a calendar of special ticketed, dinners and festivals open to all, held on the grounds of Mavis's kitchen
Working together with our amazing supplier partners, featuring creative menus, a plethora of entertainment, the element of surprise all while absorbing the natural magic that comes with our location and setting.
Be sure to sign up to our e-newsletter 'keeping up with mavis' for all pre-release announcements and invites.
BOOK IN FOR OUR UPCOMING EVENTS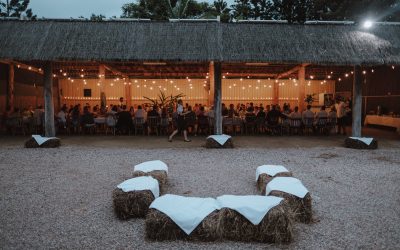 BOOK HERE Our mid winter long table draws on Andean Fire cooking.. Charred flavours, warm beverages, this is what feasting is all about. what better way to warm ourselves in the middle of winter. Held in the Barn.. with Earthy and Warming Winter feature Wines 5...
Christmas in July at Mavis's Kitchen, a Tasty and Merry night in the middle of winter
Book Here to Join us in celebrating 10 years of Mavis's Kitchen
A Fun day out with Dad, think Beer (and wine) Coal fired meats in Sliders, Tacos, Paella and a day on the sun.
Join us for this Night of Interactive Theatre and Dining.
She returns this November! Julia Allsop featuring Arias from around the world.
Opening Hours
Breakfast: Wednesdays - Sundays
from 9 - 11:30am
Lunch: Wednesdays - Sundays
from 11.30am
Dinner: Saturdays from 5:30pm. Friday Tapas from 5:30pm.
CLOSED MONDAYS AND TUESDAYS
All times shown are in NSW time, which is 1 hour ahead of Qld time during daylight savings from Oct. to April.
(i.e. 12pm NSW time = 11am Qld time).