Mavis's Kitchen & Cabins
RESTAURANT & ACCOMMODATION
Nestled at the base of the majestic Wollumbin-Mt Warning, this 25-acre former dairy farm is home to a relaxed country-style restaurant, a rich organic kitchen garden, eco-friendly B&B cabin accommodation and a highly sought-after weddings and events venue.
Surrounded by World Heritage rainforest and the fertile farmland of the lush Tweed Valley, it's no wonder the focus here is all about sustainability.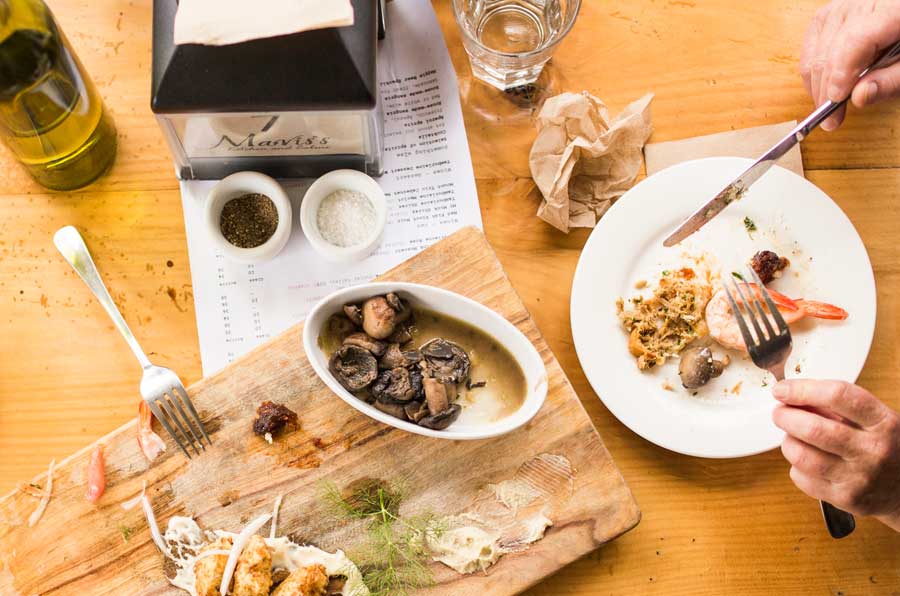 MAVIS'S KITCHEN
Your meal at Mavis's Kitchen reflects what's important to us: food grown organically (in our own garden where possible), sourced locally, harvested seasonally and prepared and served with love.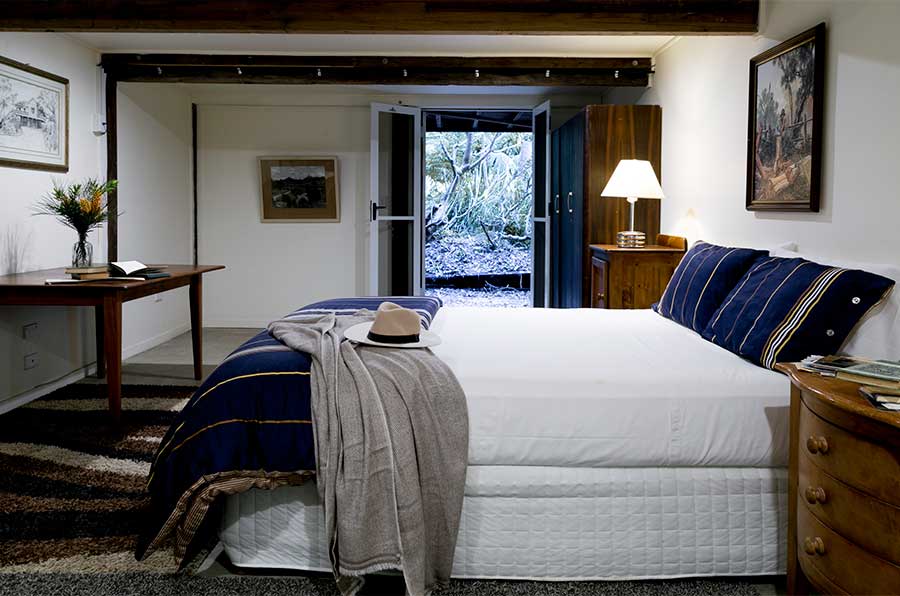 CABINS & FARMHOUSE
If a meal at Mavis's Kitchen is a feast for your senses then a stay in one of Mavis's Cabins is a salve for your soul. Whether you're sharing with friends or taking time out for yourself, each cabin has its own special charm.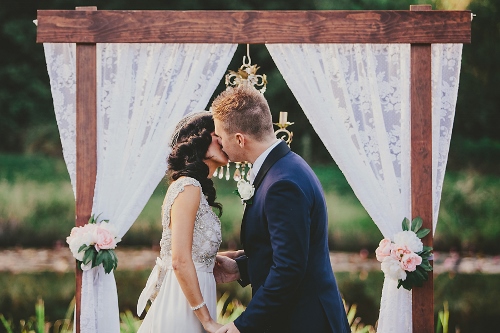 WEDDINGS
Your wedding day is one of a kind, unique to you and your beloved. We'll work with you to create a customised wedding package to reflect your vision for the perfect day. And we can make your wedding cake, too!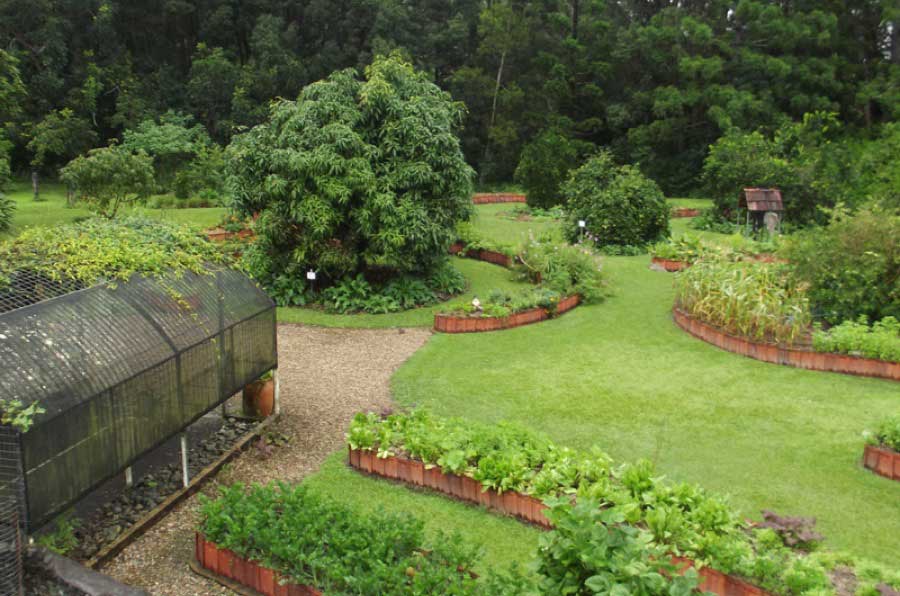 KITCHEN GARDEN
Much of what you'll have for lunch or dinner comes from the award-winning organic vegetable and herb garden that meanders through the orchard. It gets picked not long before you arrive. Food doesn't get much fresher than that.