Things to do
Tweed Valley and beyond
Whether you're planning a day trip or an extended visit, there's plenty to see and do in the Tweed Valley and beyond.
Here are some of our favourites.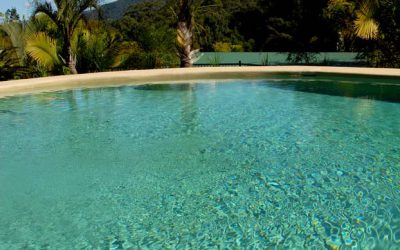 GYMEA Eco Retreat Centre and Healing Spa is 5 minutes from Mavis's  Kitchen and 2 minutes From Studia 34 A sustainable eco-retreat venue & healing spa,  highly recommend as a destination when staying at Mavis's Cabins. The property and facilities provide a...