Drinks
BUBBLES, WINES & BEERS
A few treats, a few surprises, some of our favourites and hopefully some of yours.
Like our menu, our beverage list reflects what we value: local, artisan and organic.
DRINKS MENU
Mavis's Kitchen has a huge selection of beverages
for your enjoyment before, during and after your meal.
Select from our award winning Australian vineyard wines,
or our favourite beers from Stone & Wood, local brewers.
For tea and coffee refreshments, we proudly serve
Madura Tea and delicious organic coffee from Nessun Dorma.
Drinks Menu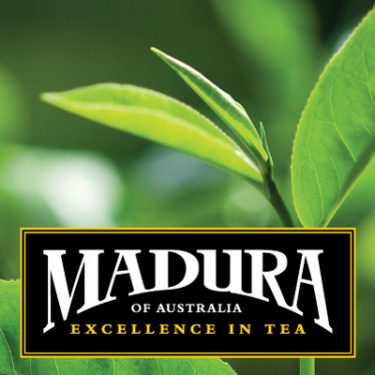 The team at 
Madura Tea Estates
 in nearby Tumbulgum share many of our core values: sustainability, simplicity, quality and community, which is why we stock and serve their award winning teas.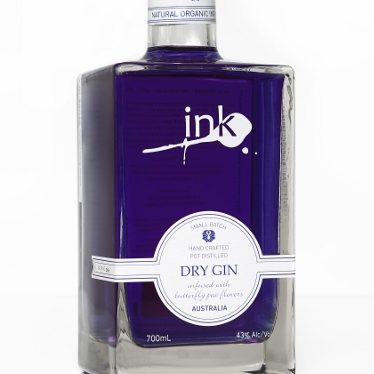 If you're after something really special, try an
Ink Gin
cocktail… and maybe even drop in and say hello to the makers of this very pretty drink at Husk Distillers at Tumbulgum on your way home.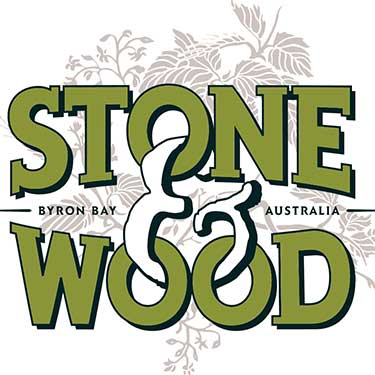 Our wines come from a selection of Australian vineyards, and a few international ones as well. Perhaps most notable is our selection of organic wines from the
Tamburlaine
vineyards in both the Orange and Hunter Valley regions.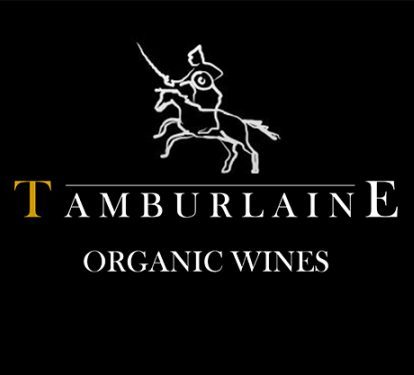 Sourced from deep below the ancient volcano that towers above Mavis's Kitchen, Mount Warning Spring Water competes with the best known waters in the world for purity, taste and quality.