Wedding Enquiries
CONGRATULATIONS ON YOUR ENGAGEMENT!
How exciting – you're planning a wedding!
We'd love to be a part of your special day and are here to help in any way we can.
To get started and find out more about a Mavis's Kitchen wedding follow these three simple steps: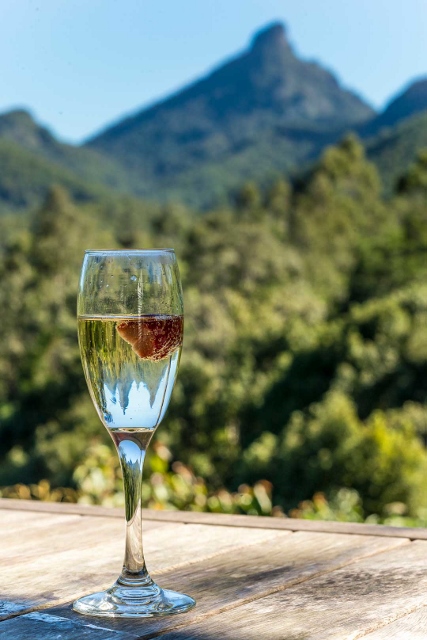 1. GET SOME INFO
Fill in the form below to download the Mavis's Kitchen Wedding Package.
PLAN YOUR PERFECT DAY
Firstly, check our availability calendar to see if Mavis's Kitchen is available to host your wedding on your preferred day.
If your date is available, fill out the enquiry form below to also receive our wedding information package.
We'd love to show you around the property, so be sure to let us know your preferred date and time to meet with our Wedding Coordinator.
WE CAN'T WAIT TO MEET YOU
When you make an appointment to meet with us onsite, we'll send you a $100 gift voucher to sample some of our food and beverages while you're here.  It's our little way of saying thank you for considering Mavis's for your special day.
If you have any questions, give us a call on 02 6679 5664 during our opening hours, Wednesdays to Sundays, or send us an email.
Image credits: Blue Tulip Imaging and Wendy Maley Photography
Opening Hours
Breakfast: Wednesdays - Sundays
from 9 - 11:30am
Lunch: Wednesdays - Sundays
from 11.30am
Dinner: Saturdays from 5:30pm. Friday Tapas from 5:30pm.
CLOSED MONDAYS AND TUESDAYS
All times shown are in NSW time, which is 1 hour ahead of Qld time during daylight savings from Oct. to April.
(i.e. 12pm NSW time = 11am Qld time).