About Us
SINCE 2007
Hi, we're Peter and Charlie, owners of Mavis's Kitchen and Cabins.
Thanks for stopping by our website. We look forward to welcoming you, or perhaps welcoming you back, to our beautiful property at the base of Wollumbin-Mt Warning.
The Mavis's story is all about family, the families we're born with and the families we create.
The legendary 'Mavis' is Charlie's mum, the woman who taught him a love of food and the joy of sharing. When we thought of all things this restaurant stands for, it made perfect sense to name the place after her!
The beautiful old Queenslander that houses the restaurant looks as though it's been here forever, but it was in fact Peter's childhood home and then home to a restaurant we ran on the Gold Coast, Harley Street Brasserie.
When we decided on a tree change we brought the building with us, cut it into three pieces, put it on three massive trucks, put it back together and started creating the Mavis's magic.
We've been here since 2007 and our Mavis's family continues to grow. From our tight-knit team, to our regular guests, to the new faces just discovering this place for the first time, we're grateful to each and every one of you for allowing us to continue to do what we love in this very special part of the world.
See you soon!
Peter and Charlie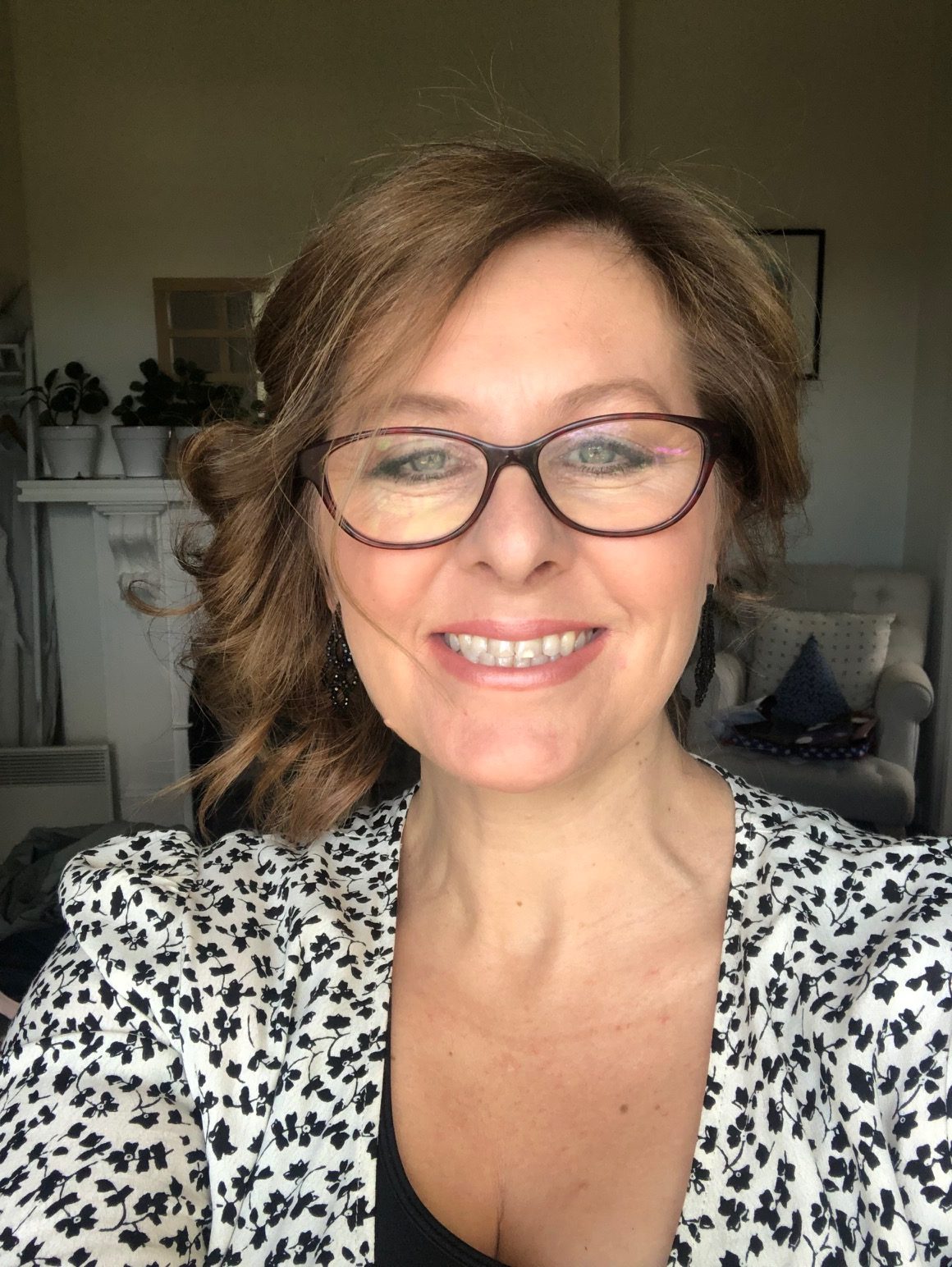 Ursula Thompson
Events Curator & Marketing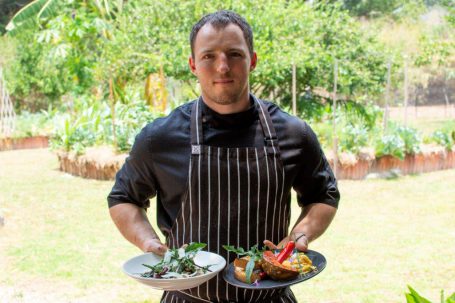 Chef Clive
Head Chef & Restaurant Manager