Meet the Team
WE'RE HERE TO SERVE!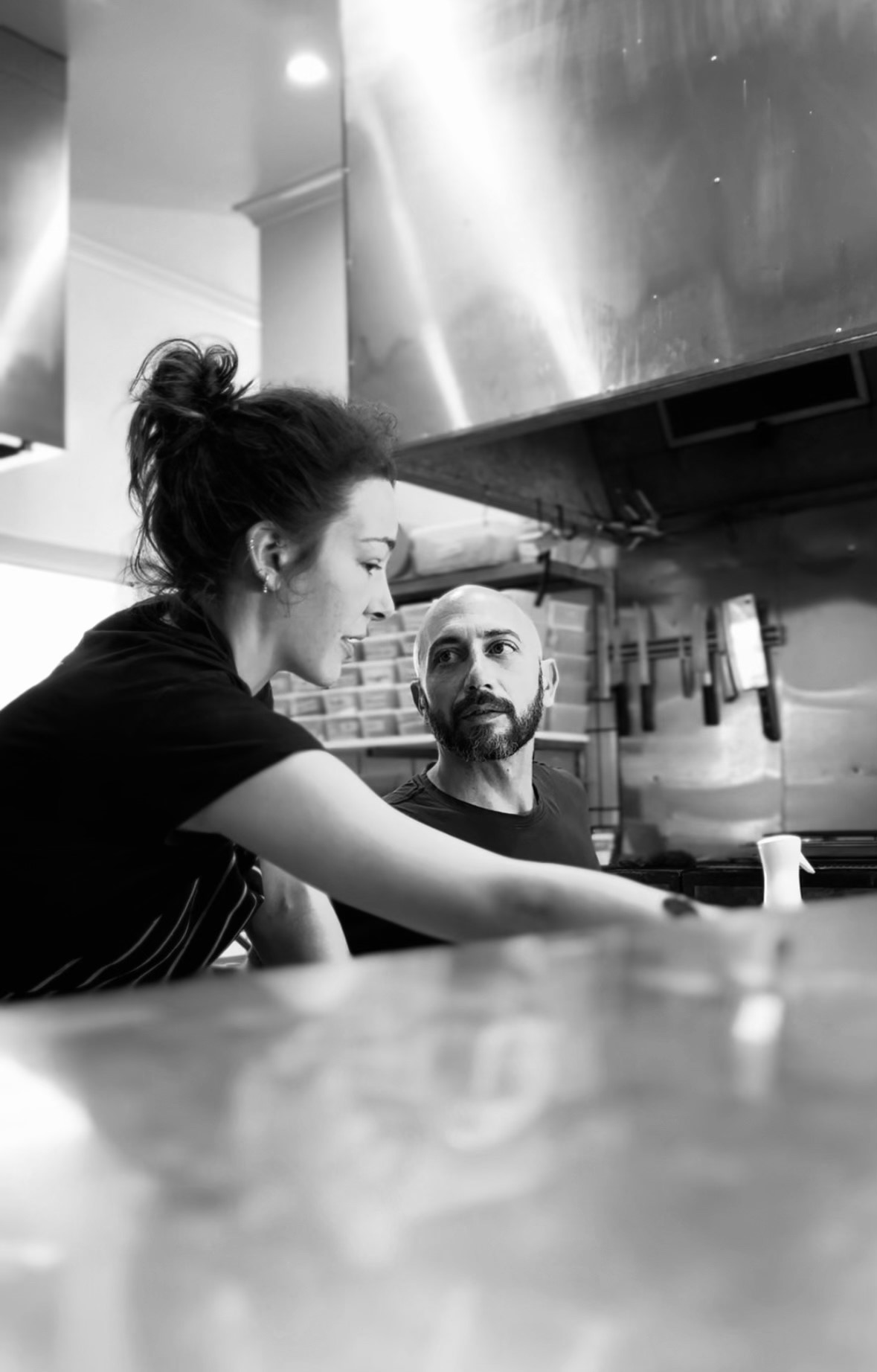 Tara Bandack
Head Chef
After training in Switzerland and Ireland, Tara started her chef career in a popular restaurant  on the island Korčula in Croatia. She was rapidly promoted to head chef and helped open multiple restaurants over several seasons.   After travelling and working extensively in Europe, she settled in Australia to share her love of food on a new continent.  
Tara worked as a chef at Three Blue Ducks in Byron Bay before finding her way to Mavis. Inspired by the extensive organic garden, our horticulturalists,  and local farmers, she has taken the reins of our menus at Mavis and the Pantry with a unique approach and flair. Who knew our incredible produce could taste this good! 
With her expertise in Mediterranean, Middle Eastern and French cuisine her creations are delighting new and loyal customers of Mavis Kitchen every day.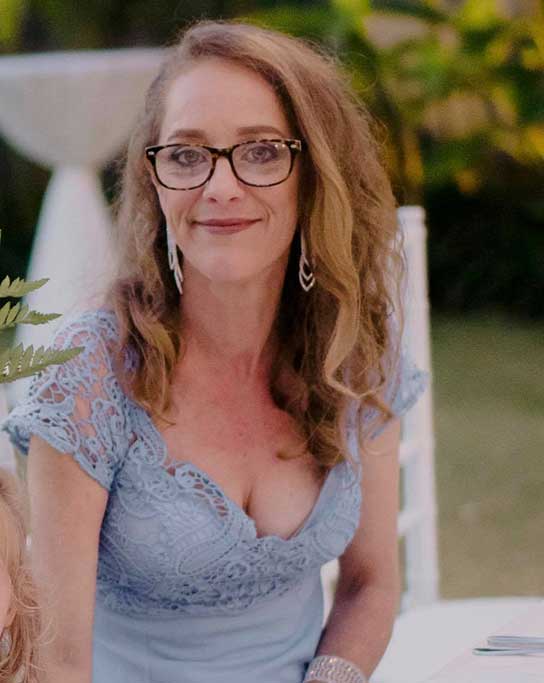 Sharon Cunynghame
Events/Administration
Meet Sharon  – Events, accommodation and reservations specialist.
Sharon is the salt of the earth 'Uki' local, Mother to 5 grown children, with over 10 years of experience in Events. Sharon is every bit the smiling can-do team member who jumps to action to aid in the smooth delivery of any Mavis's Experience.Talk to Sharon for any of your accommodation or event needs.
Favourite food – West Indian Curry this was introduced when the West Indies Cricket team befriended the Sharon's family when she was a child.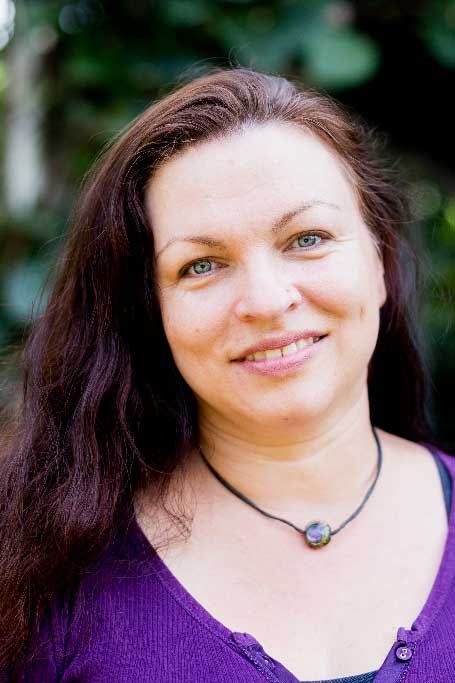 Jackie Hopkinson
Horticulturist
If you have ever wondered how we keep our garden so lush and full of life, then meet the face behind all of the love and care. Jacki our wonderful horticulturist who nourishes our award winning garden, and brings it from the kitchen to the plate. Our garden has grown and flourished in the 10 years Jacki has been with us.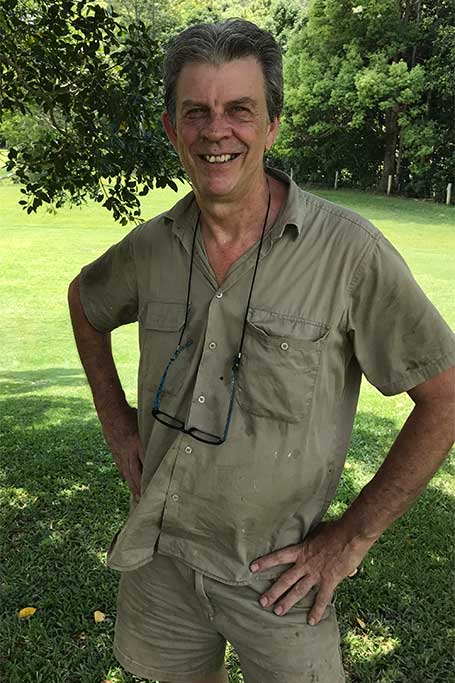 Ralph Golding
Magic man
Meet Ralph, Ralph has been with Mavis's Kitchen for over 10 years.
He's that person we all wish for in life, when we need something created, fixed and REVOLUTIONISED! Ralph is on to it.
Running a restaurant inside an Iconic Queenslander comes with some careful TLC and up keep, this, the grounds and our boutique cabins are all kept in top working order with thanks to Ralph, he even built our spectacular 'LOVE' sign.