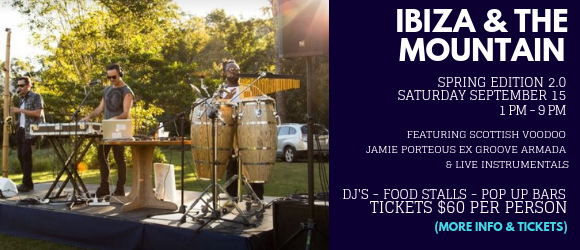 Our opening hours are:
Breakfast: Wednesdays to Sundays, 9am – 11am, Saturdays & Sundays, 8am – 11am
Morning tea: Wednesdays to Sundays, 9 – 11am
Lunch: Wednesdays to Sundays from 11.30am
Afternoon tea: Wednesdays to Sundays, from 2pm
Dinner: Friday & Saturdays from 5:30pm.
The restaurant is closed on Mondays and Tuesdays.
GROUP BOOKINGS
Are you planning a group booking or special occasion with 10 or more guests?
CELEBRATION CAKES
Let our professional pastry chef prepare you a personalised celebration cake.
Bookings Encouraged
We're happy for you to drop in, but we do get very busy and we'd hate for you to miss out.
For this reason, reservations are strongly recommended (and greatly appreciated!).
If you have any questions, or special requirements you'd like to discuss, we welcome you to contact us during our opening hours by calling 02 6679 5664 or send us an email to eat@maviseskitchen.com.au.
Opening Hours
Breakfast: Wednesdays - Sunday
from 8.30 - 11:30am
Lunch: Wednesdays - Sundays
from 11.30am
Dinner: Saturdays from 5:30pm.
CLOSED MONDAYS AND TUESDAYS
All times shown are in NSW time, which is 1 hour ahead of Qld time during daylight savings from Oct. to April.
(i.e. 12pm NSW time = 11am Qld time).