Media
Journalists and TV crews from all over the world love to explore our beautiful property and taste our authentic homestyle meals.
For all media enquiries, please contact Peter Clarke on 02 6679 5664 or email home@maviseskitchen.com.au.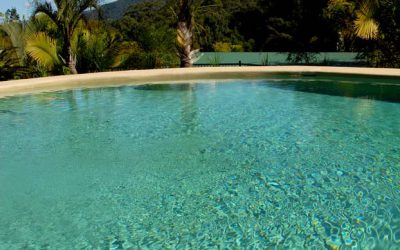 GYMEA Eco Retreat Centre and Healing Spa is 5 minutes from Mavis's  Kitchen and 2 minutes From Studia 34 A sustainable eco-retreat venue & healing spa,  highly recommend as a destination when staying at Mavis's Cabins. The property and facilities provide a...
Opening Hours
Breakfast: Wednesdays - Sunday
from 8.30 - 11:00am
Lunch: Wednesdays - Sundays
from 11.30am
Dinner: Saturdays from 5:30pm.
CLOSED MONDAYS AND TUESDAYS
All times shown are in NSW time, which is 1 hour ahead of Qld time during daylight savings from Oct. to April.
(i.e. 12pm NSW time = 11am Qld time).